Rancho Santa Fe Lifestyle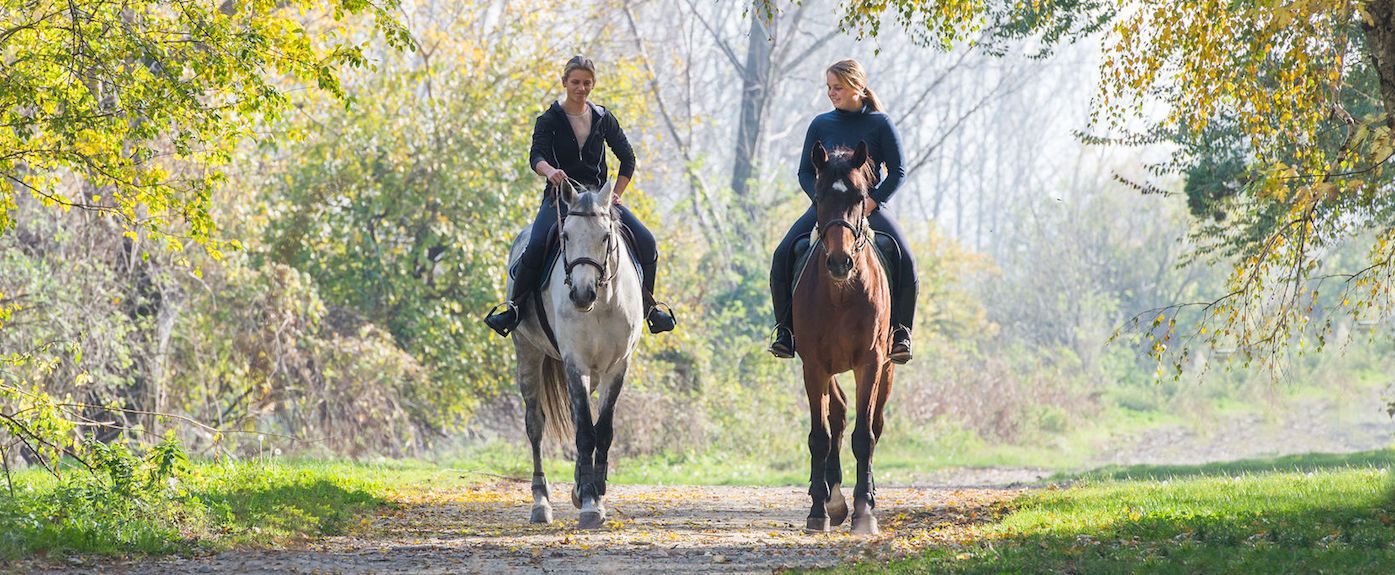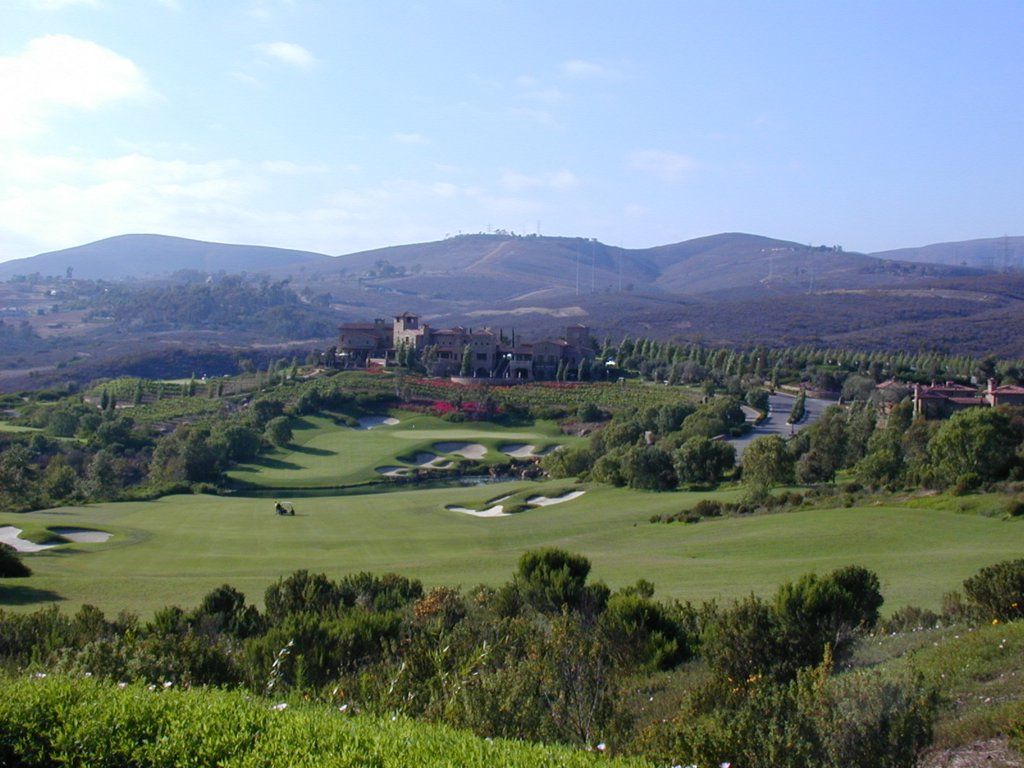 The Rancho Santa Fe Community

Known locally as 'The Ranch', Rancho Santa Fe is located within the San Diego metropolitan area. It spans hundreds of square miles of gorgeous scenery and is a short distance from the San Diego beaches. In 2011 Forbes Magazine declared Rancho Santa Fe was the 14th most expensive zip code in the U.S, and it is easy to see why. With sprawling luxurious properties in exclusive communities, a multitude of recreational facilities including country clubs, golf courses and miles of equestrian trails combined with gorgeous year-round glorious weather, Rancho Santa Fe is a little slice of Heaven on Earth.

The master planned community, called 'The Covenant', is the oldest active planned community in California. It is approximately 12 square miles, home to about 1500 families and one of the most affluent and desirable communities in the U.S thanks to the combination of stunning location, rural character and endless social and sporting activities all encompassed in a private, respectful and secure community. Alongside the California Highway Patrol and San Diego County Sheriff's Department, the Covenant also has its own private security patrol.

'The Village' lies at the heart of the community, and it includes all of the facilities you could need from a small town including a grocery store, library, lodgings, real estate and banking, not to mention shopping and restaurants. If you are looking for larger shopping opportunities then there are three regional malls within a half hour drive. It is also ideally located for nearby popular attractions including Sea World, San Diego Zoo and Legoland. If you are a big sporting fan not too far away is Qualcomm Stadium; home of the San Diego Chargers, and Petco Park which is home to the San Diego Padres.

The Covenant is a fantastic place to raise a family. The Roger Rowe School which consists of an elementary and middle school is consistently ranked as one of the top public schools in California. With exceptional Academic Performance Index scores it is a major draw of families to the community. The public high school, Torrey Pines, is located about 15 minutes drive south of the Covenant and has been ranked as the second best in San Diego. There are alternative schools suiting all ages within approximately half an hour driving time.

Lifestyle in the Covenant is all important to its residents and so there is a huge range of activities and interests that can be enjoyed. Surrounded by rolling hills, there is an extensive private trail network suitable for hiking or horseback riding. There are a number of clubs and organizations for community members including the Rancho Santa Fe Golf Club, Tennis Club and Riding Club. There are also numerous organized sports teams. However if you are looking for something a little less strenuous then there are still pursuits that may be right for you, for example The Rancho Santa Fe Historical Society or some of the many programs offered by the Community Center. As a non-profit organization, it strives to enhance community spirit and life in Rancho through a variety of activities for all ages. For more information, check out: http://www.rsfcc.org/.
Of course the privilege of living in such a fantastic community comes at a price, but we are sure you will agree it is well worth every dollar. If you are looking at purchasing a property within the Covenant you can expect to pay home owner association costs of around 14 cents for every $100 of valuation based on the price that you pay for your home. As an example, if you were to purchase a million dollar property you would expect to pay $1400 per year which is split into two equal payments due every six months alongside your taxes.
If you are looking for the ultimate luxury home in Rancho, Santa Fe, then we highly recommend that you take the time to consider the Covenant. With the combination of location, leisure, lifestyle and strong community spirit, we can think of no better place to start looking.